We get it. Teamspring is a small business, but with big dreams, just like any other small business in Atlanta. As a result, we understand the needs of small businesses. And strive our best to deliver IT services and experiences tailored to small businesses and their budgets.
Teamspring stands out as a business that delivers the right mix of technology and professional expertise. Together with processes to help small businesses achieve their goals. We know that the costs and effort for a growing business to set up, manage, as well as maintain IT systems are high. Such significant investment can get in the way of growth and innovation.
Our small business IT services are structured to relieve the burden of technology investment. To allow a business to focus on its core mandate. For this reason, our services are designed to be scalable and agile for businesses of different sizes across all industries.
Teamspring's Core IT Services for Small Businesses
We boast of a rich portfolio of small business IT services that include:
Managed IT Services
Our managed services package encompasses various must-have business IT services that can be customized to the business's specific needs. Whether you need expert analysis of your business' IT environment before investing in new technology or need to upgrade from desktop to cloud-based apps, Teamspring has got you covered.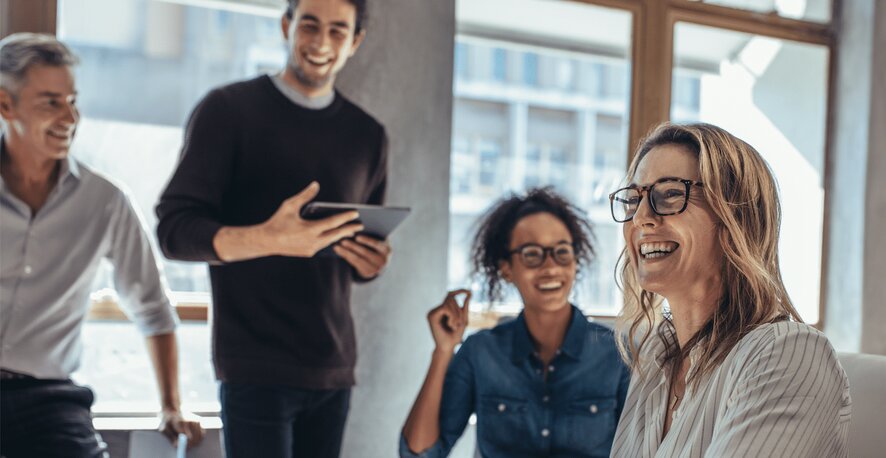 Cloud Support and Backup
Switching to cloud-based business services improves business-wide performance. The advantages include easier and more flexible administration of users, ease of adding IT features, as well as the configuration of cloud business tools. Teamspring uses cutting-edge technologies to manage a business' cloud backup. And data restoration to ensure minimal service interruption in the event of a data loss or attack.
Microsoft 365 Suite

 and Email for Small Businesses
Many small businesses choose to use the Office365 suite for small businesses. After all, it is cheaper and offers powerful tools a business needs. To boost employee productivity, necessitate collaboration, and secure file sharing. Our small business IT services include assisting businesses from on-prem setup to using license-based Office365 tools with minimal interruption of services.
Cybersecurity and Anti-Virus Protection
With more hackers and malware targeting small businesses, there is never a better time to beef up the security of a small organization than now. Teamspring deploys a range of security methods. Including network monitoring tools, firewalls, layered networks, as well as antivirus to deter on-site and web-based security threats. Because of the constantly evolving malware and hacking threats, cybersecurity and data security is a holistic and continuous security process.
Business Intelligence and Data Analytics
Big data plays a critical role in helping businesses of all sizes to plan for future success. Even growing businesses need a way to analyze their customer and product data. To chart the most profitable path for their organizations. Teamspring makes it easier for small to medium-sized businesses in Atlanta to collect, analyze, as well as act on crucial data on time. One of our core Small Business IT Services involves deploying powerful data analysis tools. And assigning a specialist to make sense of the reports it produces to help your company convert them into actionable decisions.
24/7 On-Site and Remote Support
If your business deals with IT products such as spreadsheets, databases, or multimedia software, you need professional support on call when users need technical fixes or assistance. Teamspring offers round-the-clock software and system support. To ensure that your staff remains productive even in the face of technical challenges.
Contact us today!
Struggling To Find The Best IT Services For Your Organization In Metro Atlanta & North Georgia?
Reach out to Teamspring now and experience reliable IT services and support.
A local team of IT systems professionals
Around-the-clock help desk services
Focus on cybersecurity and data protection
Expertise with many local industries
Full-service guarantee