Teamspring has been in the business of helping law firms design and maintains their technology infrastructure since 1999. The services and IT solutions we have implemented have gone a long way in streamlining their IT operations. And enabling their staff to focus on their areas of expertise. Law firms choose our services because we help them meet their goals of charting future growth. As an IT partner, Teamspring provides IT services for law firms by first assessing the current firm's infrastructure. We then develop a reliable and cost-effective IT strategy based on its current and future business objectives.
Our IT services are geared towards freeing law firms from the burden of having to struggle to stay productive. With dependable IT services in place, legal firms in Atlanta will not have to worry about the security of their data and their communication. And IT systems will be running efficiently round the clock, every day throughout the year.
Teamspring's IT Services for Law Firms in Atlanta
Network Planning and Business Continuity
Every law firm today needs a consistent and high-performing network to run smoothly. We help law firms plan their network and IT infrastructure for business continuity and in anticipation of future growth. Our IT engineers are experts in designing scalable and agile IT networks that help law firms cut costs. And avoid the problems as well as costs of unreliable, insecure, and non-performing networks.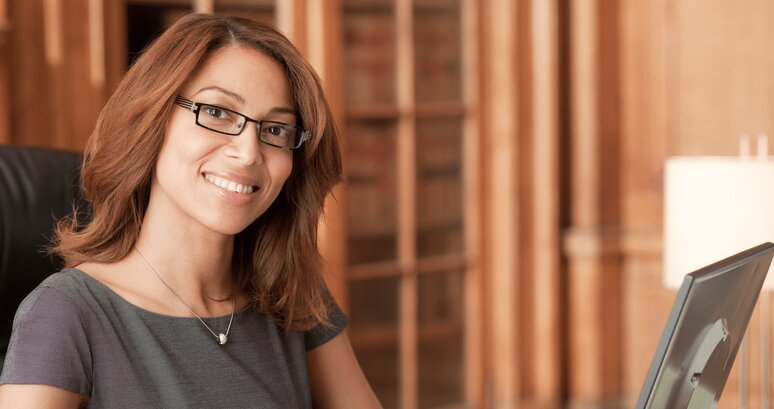 IT Management and Support
Hiring staff to make up an IT department is costly and unnecessary for a forward-looking law firm today. Our managed IT services for law firms eliminate the need to spend thousands of dollars paying for the knowledge and the expertise of skilled IT staff. Teamspring offers experienced and professional expertise at a fraction of the cost. Law firms that choose our services will benefit from 24/7/365 help desk support for staff. With continuous IT assets and services, monitoring and management, and handling technical support calls for third-party vendors on behalf of the firm.
Network Security and Cybersecurity
Protect your firm, its assets, and network security with our full range of managed security services. We are specialists in network security – including firewall implementation, anti-virus and anti-malware protection, and cybersecurity. We use cutting-edge security solutions to ensure that our clients' data, computers, networks, and employee devices are protected from security threats that could cause service disruptions and data loss.
Cloud Backup and Disaster Recovery
A good backup and disaster recovery plan is essential for the efficient running of a law firm today. Teamspring boasts of a reliable in-house data backup system that continually backs up the firm's data in a remote location for fast restoration and recovery in the event of an attack or accidental system interruption. The off-site storage with built-in archiving is the ideal solution to business continuity challenges. And keeps the firm ready for any potential disaster.
IT Advice and Consulting
Whether you need to boost your network performance or need a technology product recommendation, Teamspring has got you covered. As a partner offering IT services for law firms, we consider ourselves your go-to consultant for expert knowledge and advice regarding everything tech. You can trust us to help your firm develop custom-designed IT solutions, test them, and implement them to your expectations. Contact us today.
Struggling To Find The Best IT Services For Your Organization In Metro Atlanta & North Georgia?
Reach out to Teamspring now and experience reliable IT services and support.
A local team of IT systems professionals
Around-the-clock help desk services
Focus on cybersecurity and data protection
Expertise with many local industries
Full-service guarantee