The engineering industry has been growing at an incredibly high rate over the past few decades. The industry has reached a point where traditional off-the-shelf systems can no longer help firms maintain precise as well as efficient operations. As modern business and engineering information systems evolve, forward-looking engineering firms leverage them to gain an edge over the competition. The complexity of today's IT infrastructure, software, as well as tools demands that firms partner with companies offering IT services for engineering.
Teamspring is a go-to managed IT services provider. With the expertise and the experience to provide construction-focused IT infrastructure and manage engineering software.
Engineering is a very demanding field, and engineering firms need a reliable partner to manage the technology a firm uses. No two engineering firms are the same. Teamspring offers to fill the IT expertise gap in your engineering firm with custom-tailored IT infrastructure and services. These services are structured to help engineering firms get through complex projects with an expert IT support system. Without the full-time staffing or overhead of an IT department.
Teamspring's Managed IT Services for Engineering
Data Backup and Disaster Recovery
Teamspring's automated remote data backup as well as disaster preparedness platform ensures that an engineering firm's proprietary data is safe and a business continuity plan in place. Prevent data loss as well as prolonged service outages with virtualized recovery on encrypted cloud storage to boost your firm's efficiency and productivity.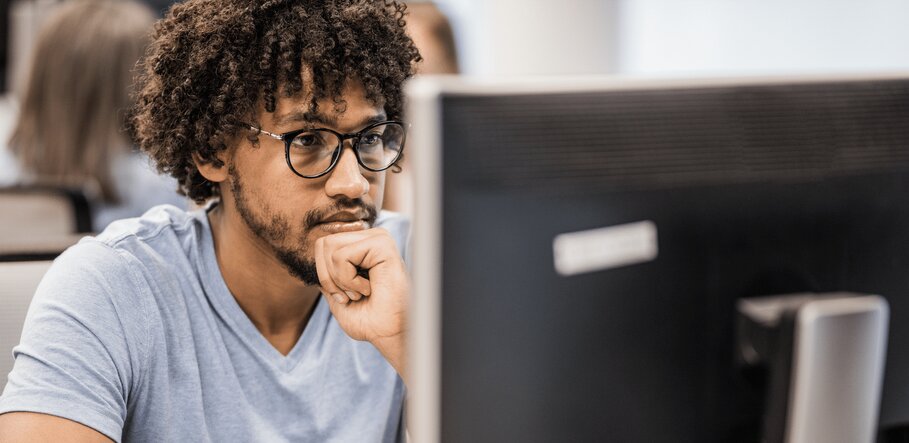 Engineering Cloud Services
Teamspring offers best-in-class cloud solutions and IT services for engineering customized to the needs of your firm. Our solutions are designed for manageability, scalability, and overall reduced IT overheads in engineering firms. Choose from integrated desktop, application, and cloud services. And integrate all existing software services such as email, calendars, and file management and storage.
Network Security and Cybersecurity
Network and cloud security include a lot more than enforcing password rules and installing antivirus software. At Teamspring, we ensure the security of computers, servers, and engineering IT tools. With regular security updates, a firewall, and continuous security assessment. We use state-of-the-art cybersecurity tools to protect the engineering firm's assets, devices, as well as staff from a host of local and web-originating threats.
Remote Monitoring and Alerting
Teamspring's proactive network monitoring and alerting systems are designed to mitigate network outages. And prevent costly service disruptions. Our remote access network is fully featured as well as highly customizable to suit the needs of engineering firms of all sizes. We offer an in-house 24/7 system reliability reporting system that manages security incidents and monitors network devices in real-time.
Business Productivity and Engineering Software Support
Teamspring offers the perfect combination of traditional business process productivity tools as well as state-of-the-art engineering software support services. We offer integration IT services for engineering and integrate a firm's custom software with day-to-day workplace IT infrastructure. No matter your firm's requirements, we will empower your teams to perform their best by enabling the interoperability of all your engineering tools.
24/7 Help Desk Support
We are always on call should your staff need us to resolve an issue or clarify a matter. Teamspring boasts of a friendly support team that will not just wait for a call for help but proactively assesses system status. And continually monitors system performance for trouble. Our support system and helpdesk are designed to troubleshoot issues in real-time and we will often fix IT-related problems before your staff notices something is amiss.
Struggling To Find The Best IT Services For Your Organization In Metro Atlanta & North Georgia?
Reach out to Teamspring now and experience reliable IT services and support.
A local team of IT systems professionals
Around-the-clock help desk services
Focus on cybersecurity and data protection
Expertise with many local industries
Full-service guarantee