Data is crucial to the success of any business. Customer's personal details, financial information, and transaction details need to be protected against hackers and online threats. The current law also dictates how data should be stored on your servers. Protecting your business data is no longer optional. It's crucial to your business continuity and also a legal necessity. Read on to find out how important data protection services are to the success of your business.
Not All Data Protection Services are Created Equal
There might be many data protection services out there and all seem to have similar offers. However, not all are created equal. At Teamspring, we follow a customer-centric approach at every step we take. Clients trust us not only because of our technical knowledge as well as experience. But also because they know they can depend on us at critical times.
Imagine at midnight you discover that your servers are down and customers from the other part of the world cannot access your site. Every minute that passes equals lost revenue. A study by Dynamic Technologies discovered that every minute of downtime can cost up to $17,244 for big companies. And $926 for small businesses. You need the problem fixed fast, plus setting up measures to prevent similar events from happening in the future. With years of experience working with clients from different industries, the team at Teamspring knows most scenarios inside out. And follows a "Prevention is better than cure" approach.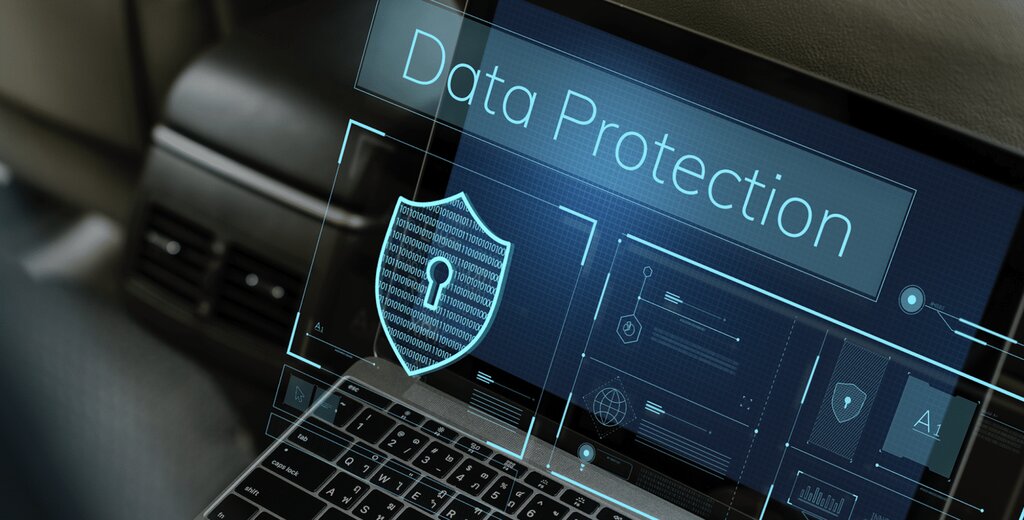 Ensure Business Continuity in Case of Disaster
Did you know that about 75% of all small businesses don't have a disaster recovery plan in place? But 93% of businesses that suffer a major data disaster close within one year? If you are among those 75% thinking it's still early to think about data loss, think again. 45% of unplanned downtimes are caused by hardware failures. And since hardware failures are quite common, even for ordinary computer users, going about doing your business without a disaster recovery plan in place is too risky.
How We Can Help
At Teamspring, we customize our services to suit your business needs. Each industry is different, that's why there's no one-size-fits-all when it comes to data protection services. We'll work with you on a case-by-case basis. We will keep you informed of the latest changes in the law regarding data security as well as help you stay legally compliant ahead of the competitors. Depending on the type of data you collect and store, we design tailored solutions that ensure the security of your data and infrastructure. We run risk assessment tests to identify weaknesses in the system that make you vulnerable to both outside and inside threats.
Protecting your business data and staying compliant with the law can make a difference between success and failure. Instead of spending a huge part of your budget and time finding the right IT security personnel, delegate the work to someone who can leverage their knowledge and experience in the industry to streamline the processes and give you the best solutions. Contact us today to know more about our data protection services!
Struggling To Find The Best IT Services For Your Organization In Metro Atlanta & North Georgia?
Reach out to Teamspring now and experience reliable IT services and support.
A local team of IT systems professionals
Around-the-clock help desk services
Focus on cybersecurity and data protection
Expertise with many local industries
Full-service guarantee